WELCOME TO OUR NEW BOARD OF DIRECTORS
Mike Andrews: Mike has served on the Board of Directors of ECHO Players since 2011 including two terms as President. He has served on the ADC and co-produced 5 ECHO plays. Mike has also appeared in a number of ECHO productions. In his past life, Mike was a college president and university professor.
Anne has served on the ECHO Players Board as Secretary and Treasurer during the past year. She has also been involved with other amateur theatre groups in a variety of roles over the past fourteen years. Prior to moving to BC, she was a consultant to, and director of, a wide variety of not-for-profit organizations, including several in the performing arts world.
PAST PRESIDENT - Rose Knabb
VICE PRESIDENT- Jennifer Kelly
Jennifer has served as a board member for the past 3 years and created the youth liaison position that she currently holds. She also helped form the ECHO Youth Group. Additionally, Jennifer has run workshops, directed and acted for the club as well as representing ECHO at three festivals and one Mainstage.
Pam McCready: Pam became a member of ECHO Players in 2007 and soon after that signed up to be a Box Office Volunteer. A few years later she became one of the Box Office Coordinators and also started helping with costume rentals. Recently she has trodden the boards in the chorus of Pirates of Penzance and tried her hand at costume design and coordination for a couple of shows.
DIRECTOR - Kevan Hill-Tout
Kevan has been involved in lighting since early 2016, starting as an operator, then helping lighting designers and taking on the design work. He had brief onstage appearances prior to that. This summer he started serving on the ADC and on the Board of ECHO Players.
DIRECTOR - Stephen Torrence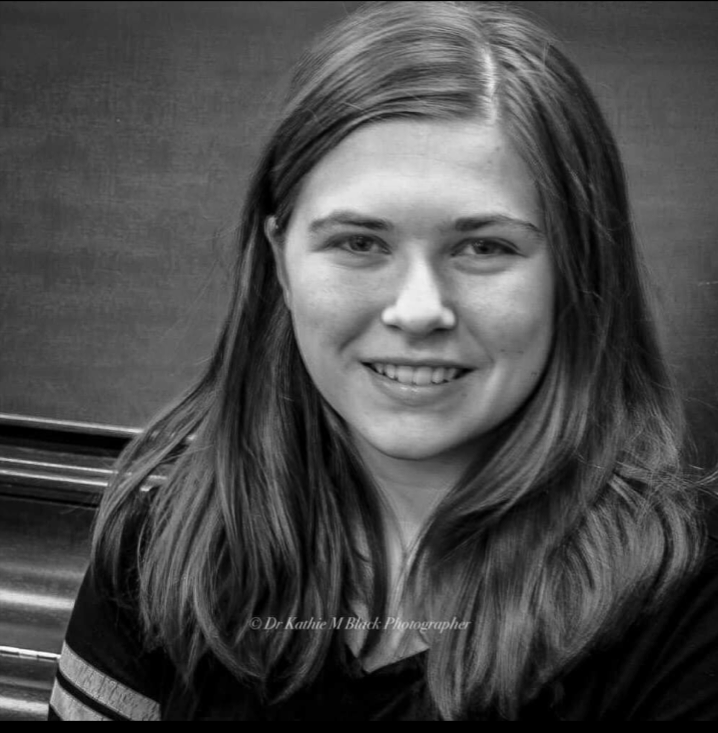 Allaina is a grade 11 student enrolled in Ballenas Secondary School. She has been involved with ECHO Players for over a year. Additionally, she has been a part of ECHO Players Youth since it was first formed. Since then she has had stage-managing and directing experience.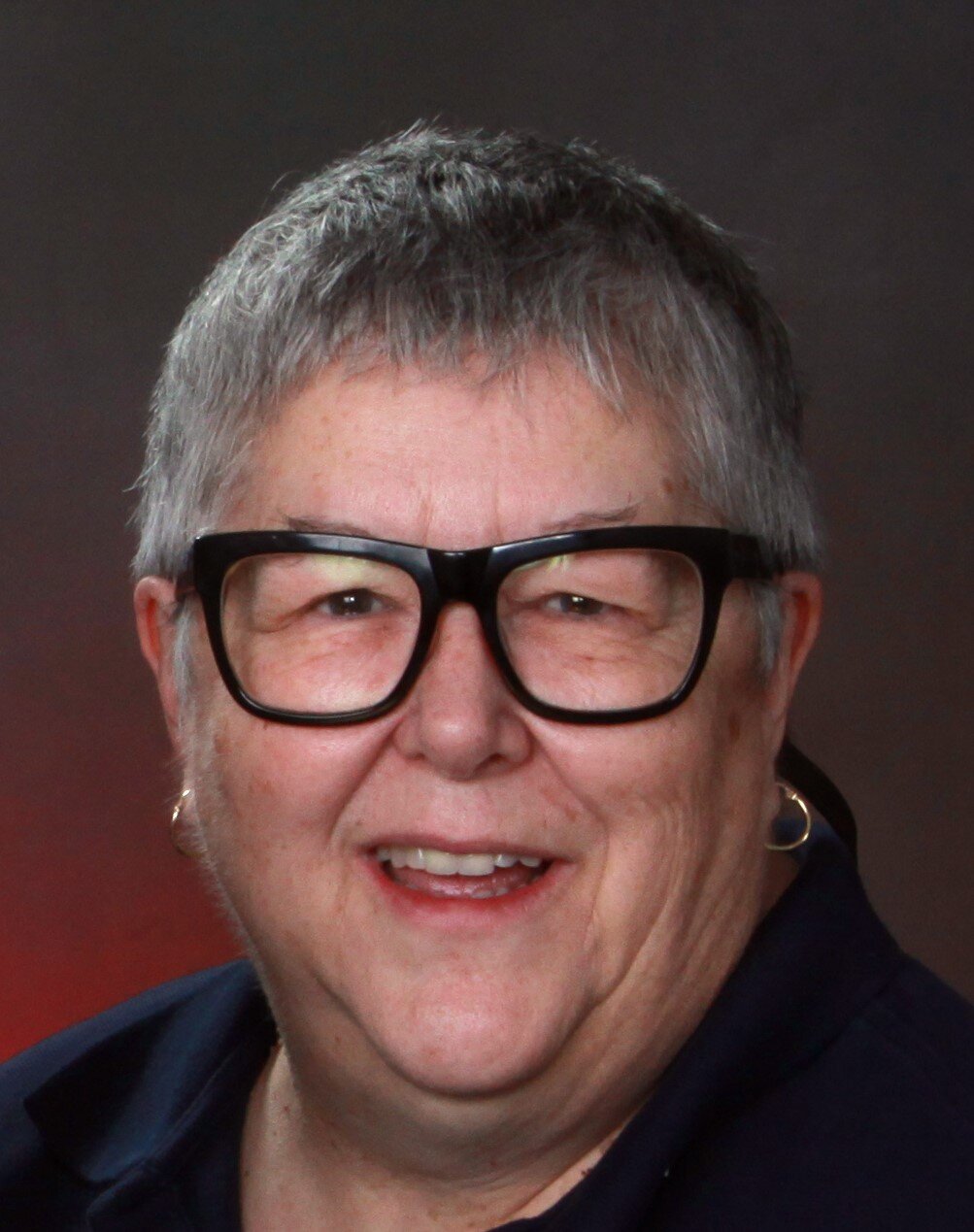 Tricia started volunteering in the fall of 2014. She has worked backstage on props for 7 productions. Tricia is responsible for the Group Bookings and the Concession. She is also Chair of the Membership Committee and is a regular volunteer at the box office.
DIRECTOR - Shannon Rosnau
Shannon Rosnau: Shannon is an avid theatre fan and dedicated, enthusiastic "theatre mom". She is a member of the ECHO Publicity committee, Social Media sub-committee and ADC. Shannon is also ECHO's new Co-Webmaster with her son, Ben. She is a homeschool mom of 4, and has extensive volunteer and non-profit board experience.